Our Story
Want to know who we are? With building knowledge and relevant experience, get to know your local, kiwi-owned portable home specialists today.
Kiwi Ingenuity
Being a proud Kiwi building specialist company, Ready to go homes was ignited by the success of its first company, Complete Home Renovations! With the success of building and renovations came endeavoring into new markets.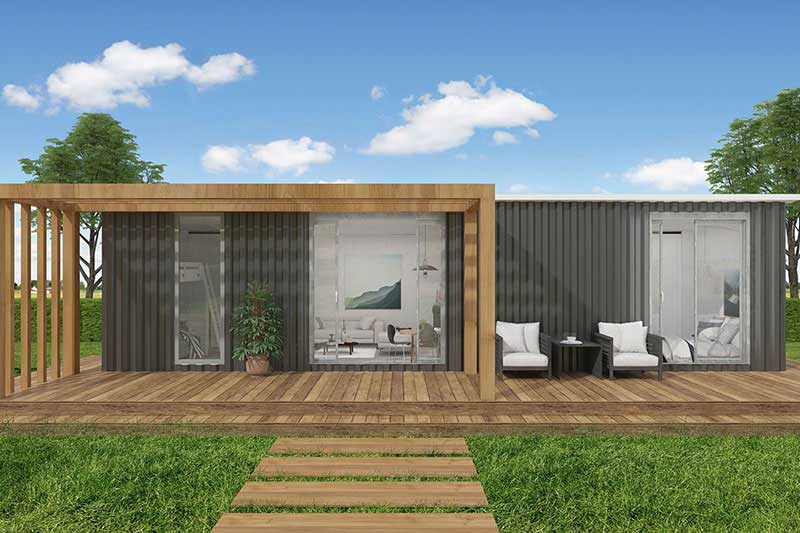 The Market Gap
When looking into other building ventures, we noticed that there was a significant gap in the availability of quality, portable and customizable homes. It was then that we started to think about building portable homes to survive New Zealand's harsh climate whilst remaining comfortable. We worked on creating a well-built, versatile and liveable dwelling.
Throwing all of the building knowledge and relevant experience at the task, the process of entering into the portable home market began. Based on customer demand and feedback, we created an affordable solution to the problem, by building sturdy pre-built portable homes that could be transported and successfully personalized to each customer's preferences.
It was no good creating a one-size-fits-all solution as everyone's needs are different. Ready To Go homes began working with suppliers to come up with affordable add-on features that could be made available to every one of our customers. Making sure that their home was exactly the way they wanted.
We Have Over 15 Years Experience In The Renovation Industry
What We Do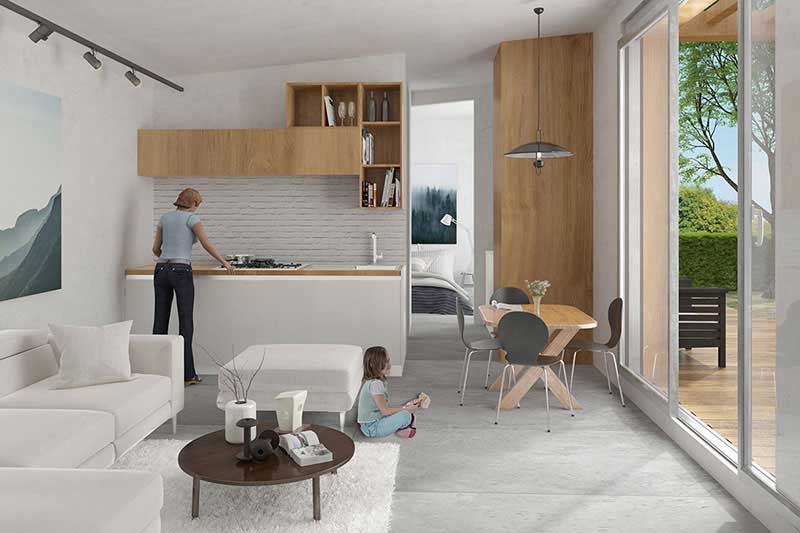 Customer Focused
On top of the quality materials, fast turnaround time and ability to personalise the portable homes, Khaled wanted even more for his customers. He wanted to create a stress-free service, which really was so straightforward that his clients would know what was going on at all times with their investment. This desire to provide fantastic customer service alongside a quality product is one built on seeking customers who will come back again, and again.
The End Result
After perfecting the delicate balance that was required to make this dream venture a reality, Ready To Go Homes was born. It provides the missing solution for high-quality and affordable pre-built home portable homes with tons of add ons so that customers can get their portable home, their way, no matter their requirements.
If you're in the market for a Ready To Go Home, then get in touch with our friendly team today!