Simple Step-by-Step
Want to know the process of attaining new cabin? Our system works in few easy steps, so you know exactly what to expect when working with our team. Click on each tab to see more details.
Step 1: Choose your Portable Home
Step 2: Inspection
Step 3: Confirmation & Payment
Step 4: Delivery & Installation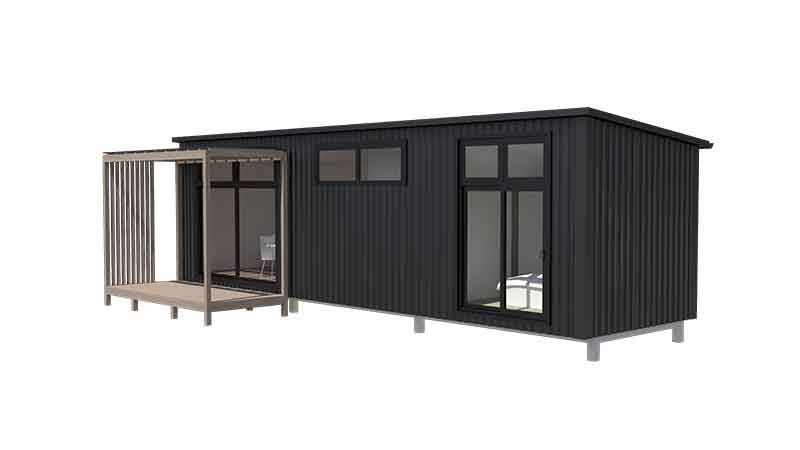 Choose your Portable Home
Everything here is done online.
Browse our range Of portable homes and choose your portable home.
Select your colours, finishes options and features
Enter your details and submit your quote request
Our team will contact you to guide you to the step two.
Do you need Finance? We also off finance options.

Apply for Finance here
Inspections / Costs
Details and Inspection
Our team will contact you to discuss your options
We do a quick inspection of the site where you would like to have your portable home delivered
Confirmation of estimate delivery cost after inspection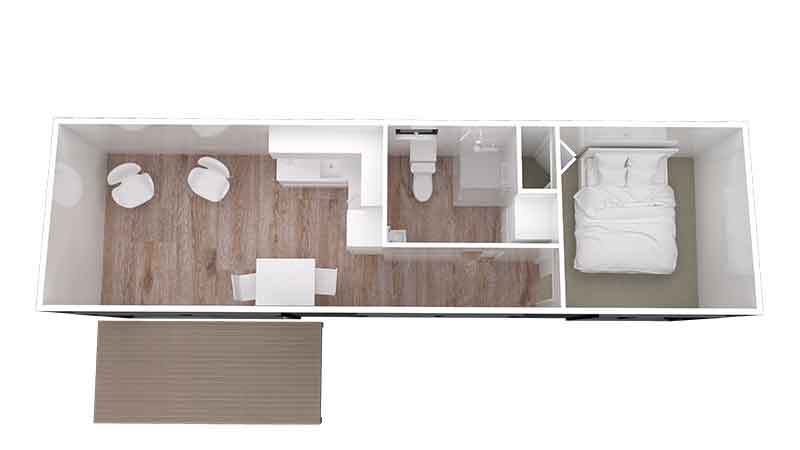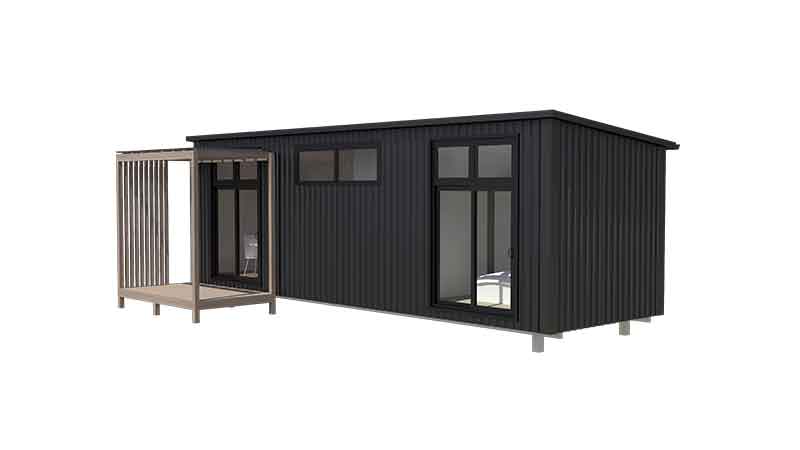 Confirmation & Payment
Workout the paper works and confirm your payment
Confirmation of site ownership or letter from owner permitting portable home delivery
We confirm your order with you and payment is made
Once we payment is received, we begins your portable home's construction
Delivery & Installation
It will take around 12 weeks to complete your portable home.
12 weeks later, your portable home will be ready for delivery and a time will be arranged
Your portable home is installed at your site, ready for you to use!